I'm going to be MIA for a few days, and probably won't be posting here. The girls and I are hopping aboard a Via Rail train,
No. Wait. It's more like this:

and heading to Windsor. Why, you might ask? Well, my car is starting to get a bit elderly. It's a 1997 Grand Prix that I love dearly, but since I commute about 80 km/day (round-trip), 4 days/week, and I like to travel by car to places like Dartmouth, Nova Scotia,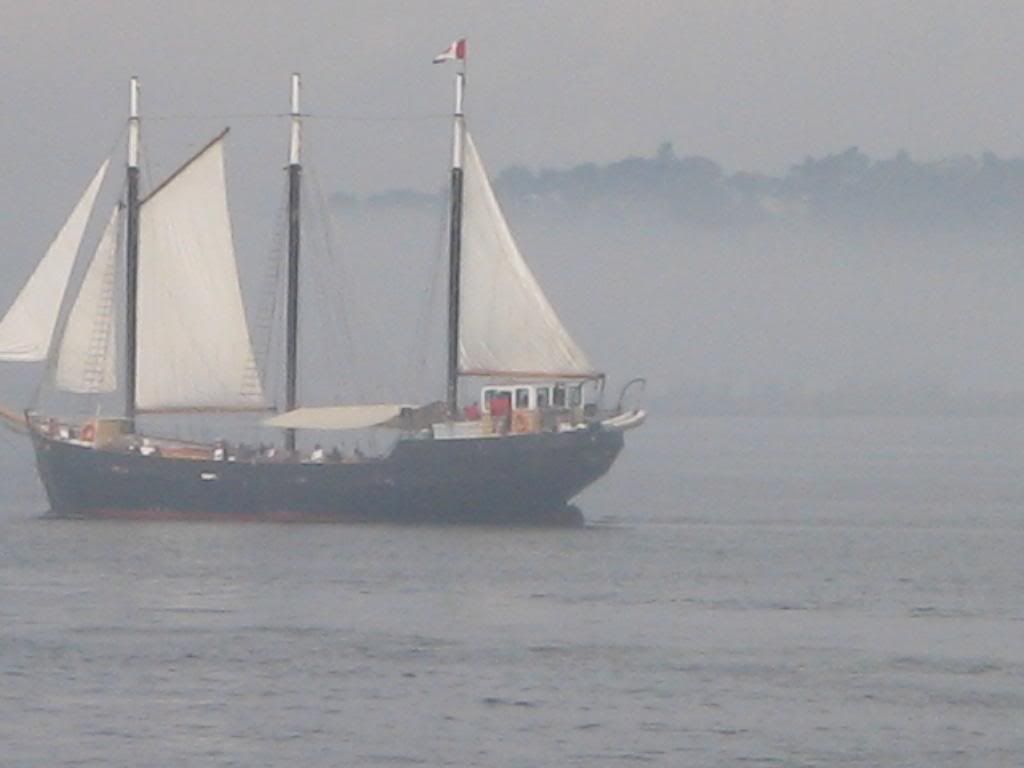 Niagara Falls,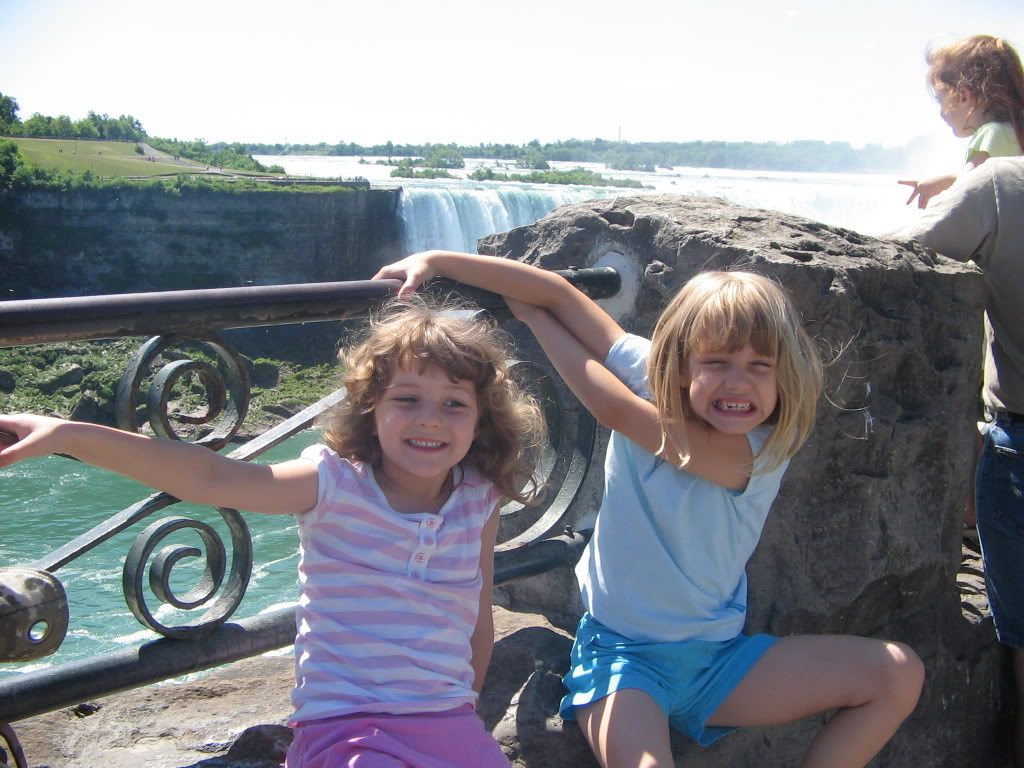 and Sudbury, Ontario,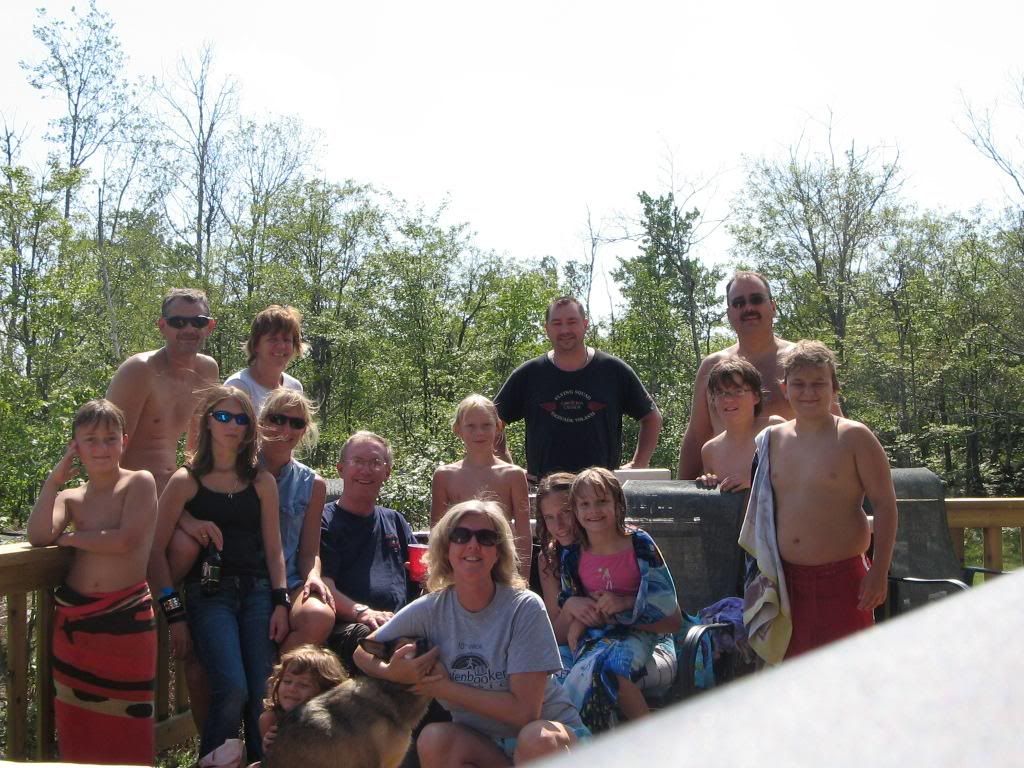 the odometer is creeping up on 300,000 km. Which is a lot.

Some of you might remember that last year, my mom won a car in a raffle:
which means that she and my stepdad have a perfectly serviceable, and totally superflus superflouuous extra car gathering dust in their garage. It's going to be my car. Maybe not as cool as a Grand Prix, but you gotta like a car that's 2 years newer and has less than 75,000 km on it. So the girls and I are taking the train to Windsor tomorrow, and we'll be driving our new car back to Ottawa on Sunday.

Who knows where we might drive to this summer?



;-)